ST Pepper (NEW)

Its unique hollow structure makes it super lightweight
The most noteworthy feature of this guitar is that despite an ST Style all-mahogany body, its unique hollow structure makes it super lightweight.
It's a rich and warm sounds,beautiful collection of harmonic overtones.
In addition, it comes equipped with a Hybrid Humbucker – an original pickup developed by Freedom Custom Guitar Research.
Even though this pickup looks like a regular Humbucker, it can also produce a very realistic single coil sound. Using the pre-installed Tap Control, the output can be seamlessly adjusted from a humbucker sound to a single coil sound.
● Kotaro Ishibashi ( toconoma )
https://toconoma.xii.jp/
● Oitan ( Tokyo Karankoron )
http://tokyokarankoron.com/
● Atsuya Tachibana ( SPARKS GOGO )
https://sparksgogo.jp/
● tatsuo 様 ( Guitarist,Producer )
http://www.tappun.com
【 Equipment 】
◆ Guitar:Custom Style ST Pepper(2020 New!!)
- Body:Mahogany 2pc(Hollow Body)
- Neck:Mahogany / Pepper U-Shape
- Fretboard:Rosewood
- Fret:F.C.G.R. SP-SF-06 WARM / 22F
- Pickup:HH (Hybrid Humbucker Type Ⅱ×2)
- Control:1Vol. / 1Tone / 1Tap Ctr. / 3way Switch
- Color:Rose Transparent(Poly)
- Pickguard:Black 3ply
◆ Amplifire
- Fender Hod Rod Deluxe
◆ Location
- F.C.G.R. Show Room
Specifications
ST Pepper Base Price (before tax): ¥355,000
Order
| | |
| --- | --- |
| Neck / Shape | Mahogany / Pepper U-Shape |
| Scale | 25.5inc. |
| Joint | |
| Nut / Nut Width | Silicone Oiled Bone / 42mm |
| Fret | F.C.G.R. SP-SF-06 WARM / 22F |
| Fingerboard (FB) | Rosewood |
| Fingerboard Radius | 280R |
| Machinehead | GOTOH SD91-P5W(pearl)-HAP-L |
| Top Position Mark | Dot (White Mother Of Pearl) |
| Side Position Mark | Luminlay 3mm ・ Green |
| Body Wood (Top & Back) | Mahogany 2pc |
| Pickups (F.C.G.R. Original) | Hybrid HB Type Ⅱ |
| Control | 1Vol. / 1Tone / 1Tap Ctr. / 3way Switch |
| Bridge | Synchronized Tremolo (10.8mm Pitch) |
| Neck & Body Finish | Poly ・ Gloss |
Downloads
Quality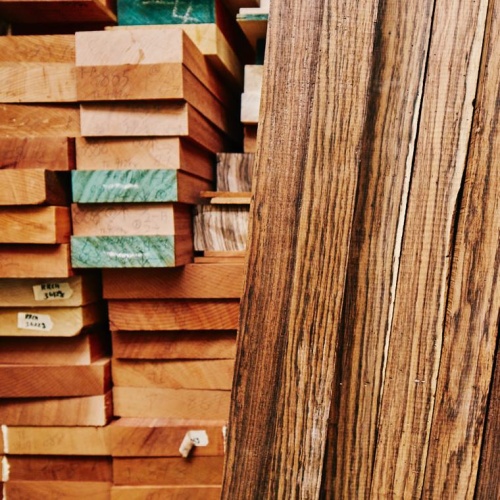 恪守承诺 精选木材 保证稳定性
FCGR 为了制造100年后音色依然顶级的吉他,对木材的挑选非常仔细。所选木材存放在我们的特殊湿度控制仓库中长达一年的时间,模拟并防止木材变形的可能性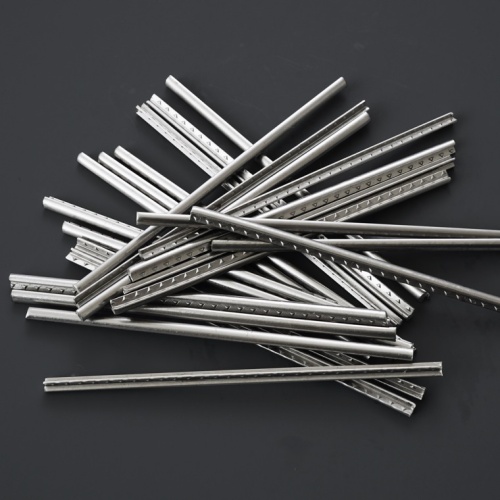 独创不锈钢品丝
FCGR 特研不锈钢品丝,拥有温暖的音色,消除了通常不锈钢品丝的过亮音色。并终身防锈免维护。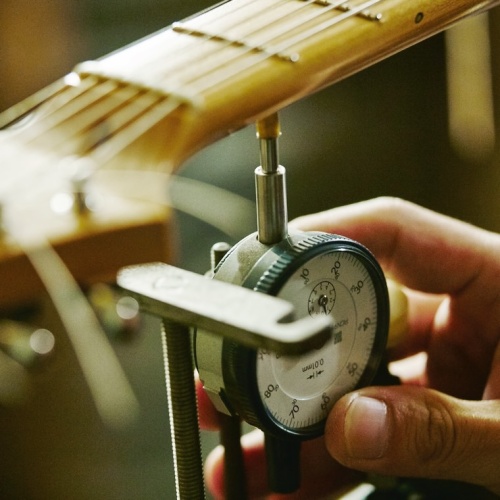 坚固的性能
通常吉他和贝司在首次上品和装配后,张力会过紧。在FCGR,琴颈上漆之后,就会组装乐器,将琴弦上紧几周——这样可以让琴颈形成最终稳定的形态。然后,我们使用一种特殊设计的装置,在琴颈处于最终的演奏状态下,以上弦后的曲度调整安装品丝。这一过程,体现了我们的品丝工艺的最高标准,这是量产乐器无法实现的。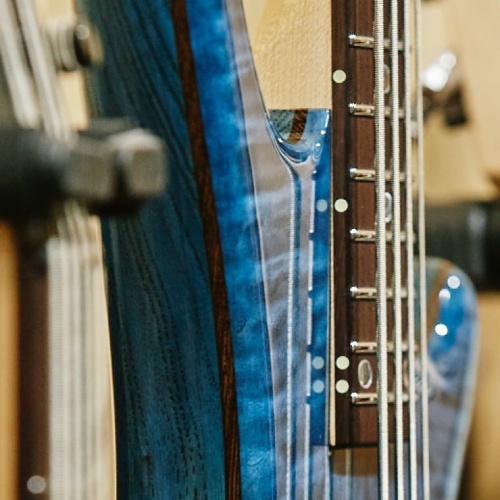 夜光侧部品标
我们使用Luminlay SG-30 (3mm)侧品标,吸收阳光并在黑暗的舞台上发光。一个小的细节,但在黑暗的舞台上至关重要。演奏更有信心,减少在指板上迷失方向时的焦虑。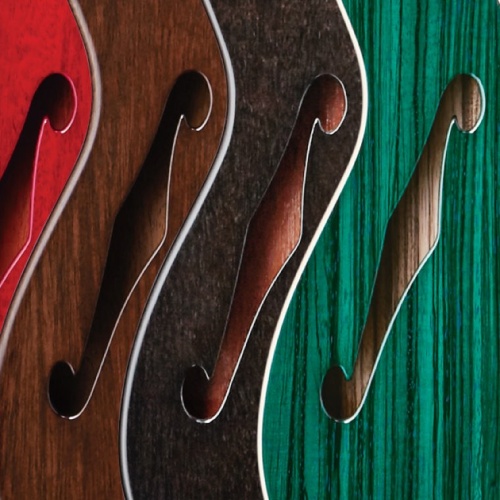 对湿度和天气变化的适应能力
Pepper系列为半空心琴身,所有在空气中的暴露内面均经过手工上漆。所有音孔和countersunk也拥有抵御天气变化的漆。因此,Pepper系列能够最大限度的抵御天气变化和极端潮湿环境——例如,日本的夏天。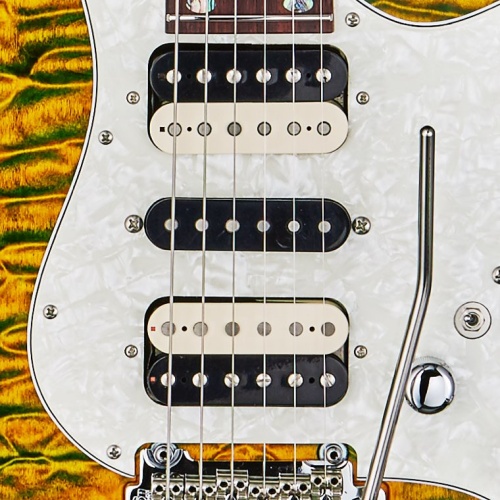 无限可能的声音
我们的hybrid双拾音器同时拥有正统的双线圈和单线圈音色。通过切单拨档,可以从双单双切换到单单单。在双单双模式下,每个双线圈拾音器都可以在双和单之间进行无极混合调整。与中间档WTA - ST01结合,实现了三维的音色。