Giving you the freedom to design your custom instrument
We think that there exist as many "best instruments" as there are players - and we would like to help you find yours.
Start out by imagining what your ideal sound and appearance would be for your guitar, along with other specifications. Our production technology and experience is here to build such an instrument for you. Please don't hesitate to contact us with any questions, and if you at all can - do visit our showroom in Arakawa-ku, Tokyo, to try our instruments. It will be our pleasure to help you realise the musical goals in your life.
Click here for order request and quotation.
> https://global.fcgrtokyo.com/custom-order.html
1. Fill in an order sheet

Please select the desired specifications from the appropriate online form for the model of your choice. You can find our online order forms HERE.

Standard Style: this is the basic specification of each model.

Custom Style: you can select parts and options from a list of more detailed specifications.

Order Style: this is a special one-off guitar build, possibly including parts that are not listed as one of the options for a Custom Style instrument.

2. Submit the order sheet

If you are using our current online order sheet, please submit it to us directly. If you are using an older PDF-based order sheet, after filling it, please email it to us, or contact us to discuss how to send your order sheet to us.

info@fcgrtokyo.com / 03-5855-6277

3. Estimate & approximate delivery time

Based on your submitted order sheet, we will give you a price estimate along with a preliminary delivery date.

The individual estimate may be different from that automatically calculated on the order sheet.
Delivery times will depend on the timing and specifications of your order.
We will discuss payment options with you in the process of confirming your order.

4. Sign the completed order form

After confirming with us the details in step (3), regarding precise specification, payment, and delivery dates, please sign the detailed order sheet, and submit it to us with your signature. Only after receiving this SIGNED order, does it become an official order document, after which we will start building your instrument.

5. Completion & delivery

When your instrument is ready, we will send it to the client.
If you have any questions about the order process, please contact our sales representative, at:
info@fcgrtokyo.com / 03-5855-6277
PICKGUARD
※ Here are some sample designs: White 1Ply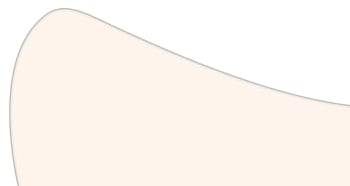 Aged white 1Ply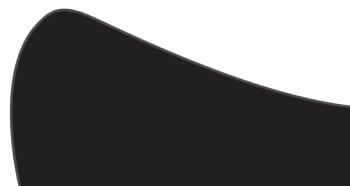 Black 1Ply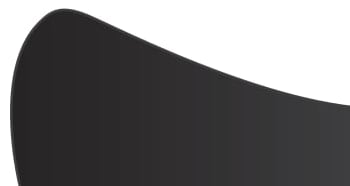 Black, matte 1Ply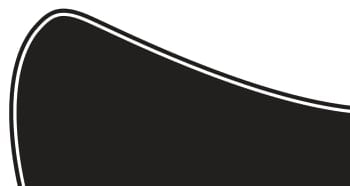 Black 3Ply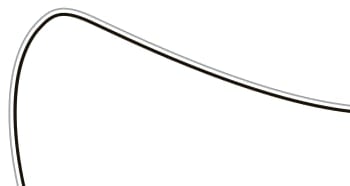 White 3Ply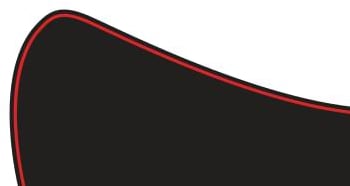 Black-red-black 3Ply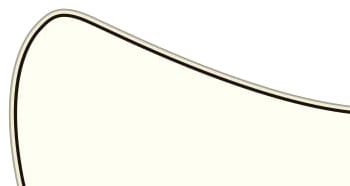 Parchment 3Ply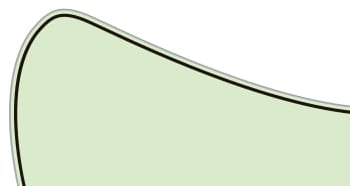 Mint green 3Ply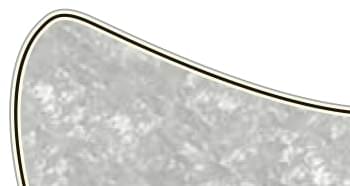 White pearloid 4Ply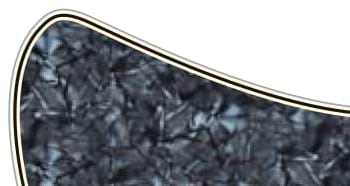 Black pearloid 4Ply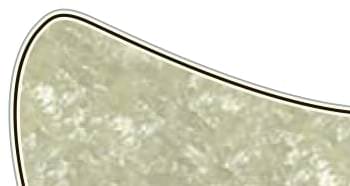 Mint pearloid 4Ply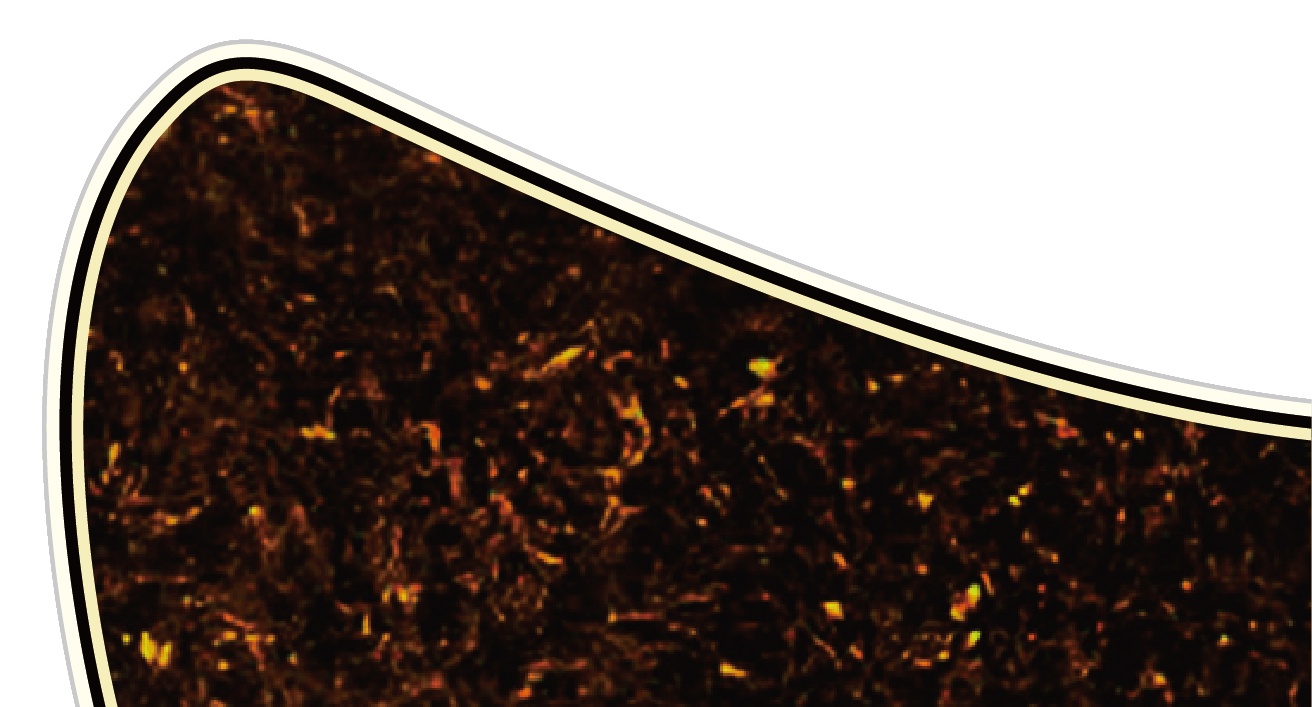 F-Tortoiseshell 4Ply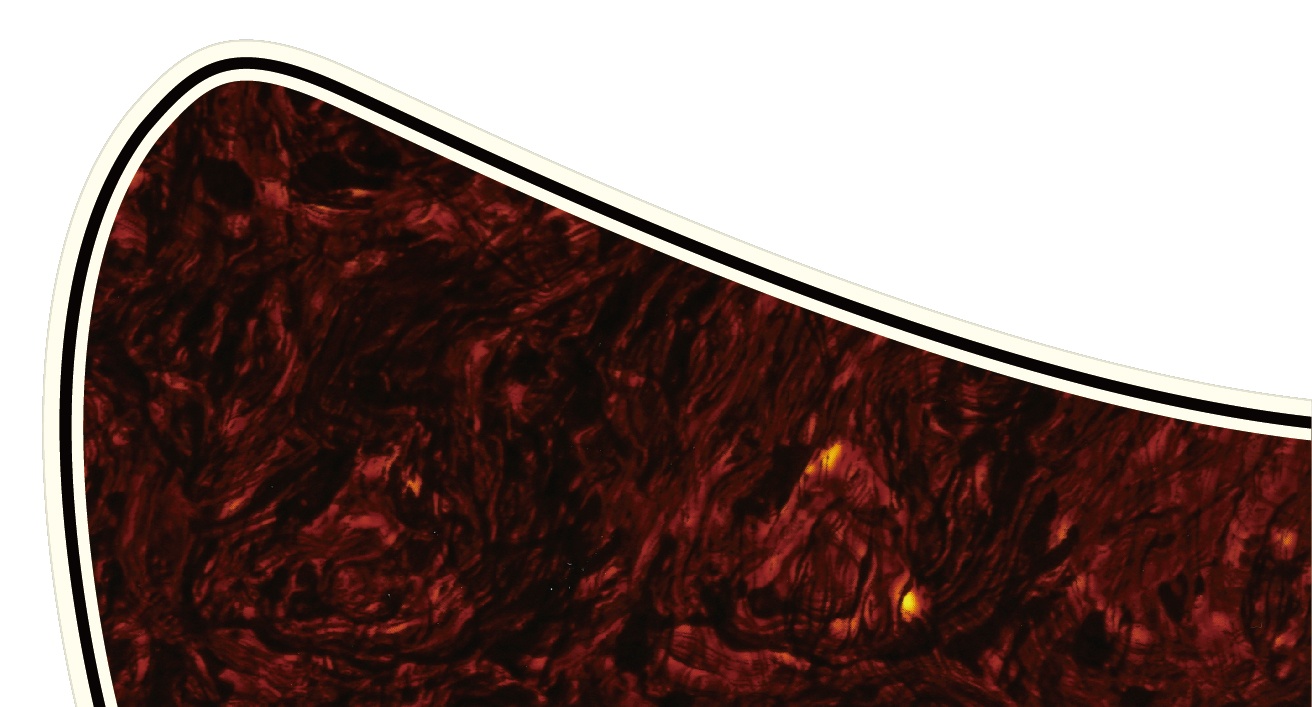 (New) Tortoiseshell 4Ply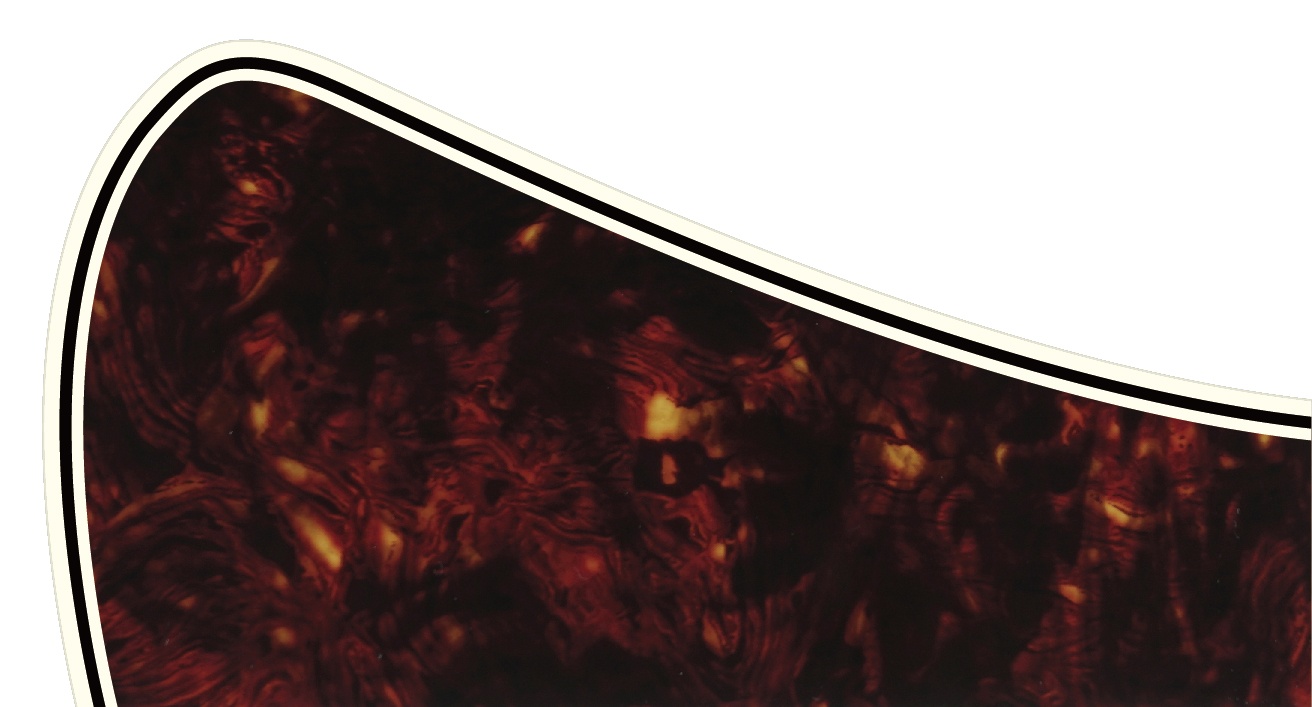 (New) Black tortoiseshell 4Ply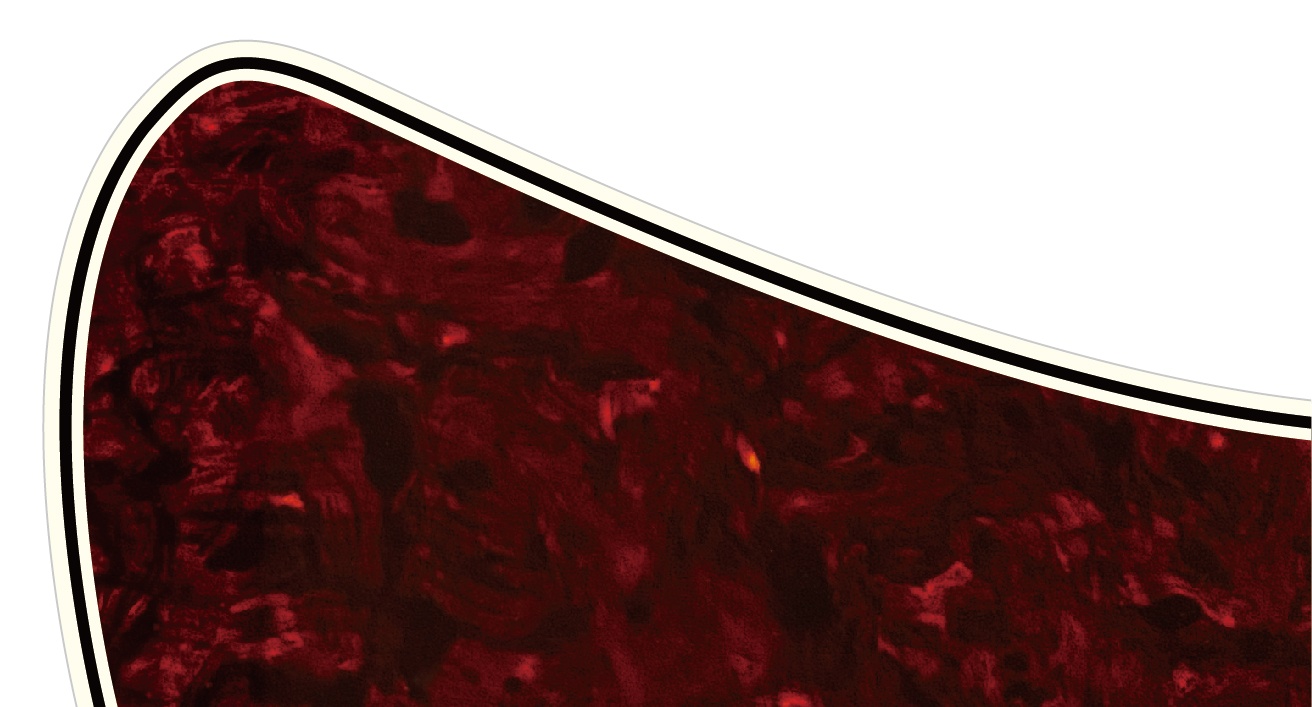 (New) Red tortoiseshell 4Ply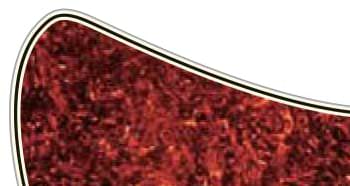 Real celluloid tortoiseshell 4Ply
Acrylic tortoiseshell 1Ply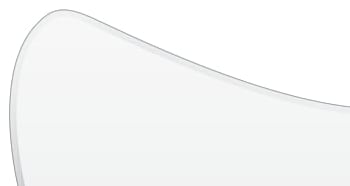 Clear acrylic 1Ply
NECK SHAPE
Guitar nut width: 42mm
Bass nut widths: JB-4st=38mm、PB-4st=42mm、Rhino & Anthra-4st=38mm、Dulake-4st=39mm、Bass 5st=46mm
For 4- and 5-string basses, the neck thickness at the nut is the same, but the width is different.
Guitars
1F
12F
Guitar U

21.0mm

23.5mm

Guitar 60's U

21.5mm

25.0mm

Guitar Vin V

22.5mm

25.0mm

Guitar Fat U

23.0mm

25.0mm
Basses
1F
12F
JB U

20.5mm

25.0mm

JB Fat U

22.0mm

25.0mm

PB U

20.5mm

25.0mm

PB Fat U

21.5mm

25.0mm
FINGERBOARD RADIUS
Small radius (number): recommended for those who grab the neck, or play with a "thumb around the neck" grip.
Large radius (number): with a flatter radius, even lower string action is possible.
| | | |
| --- | --- | --- |
| 184R | | Fender vintage style |
| 254R | | |
| 280R | | |
| 305R | | Gibson Les Paul style |
| 340R | | |
| 400R | | |
FRET
SPEEDY: highly durable frets, with a fast, bright sound.
WARM: sound and feel closer to traditional nickel silver frets.
| | | | |
| --- | --- | --- | --- |
| SF-04 | | Slim & shallow | Fender vintage style |
| SF-05 | | Medium width, tall height | Gibson standard style |
| SF-06 | | Medium width, shallow height | Gibson historic style |
| SF-07 | | Narrow & high | Jim Dunlop 6105 style |
| SF-08 | | Wide & elevated | Jim Dunlop 6100 style |
| SF-09 | | Medium width & medium height | Paul Reed Smith style |
POSITION MARKERS
Dot

Oval

Oval

Marble (New!)

*The pattern varies depending on the part
*Since the acrylic material is slightly transparent, the color will vary depending on the fingerboard material used.

Block

White Pearloid

Black

Special Inlay

Custom specification inlays are also available on request.
Side Position Markers
Diameter
2mm、2.5mm、3mm
Color

---

Luminlay
High visibility glow-in-the-dark position markers.
Some of the available options are model-specific.
Please refer to the order sheet or the configurator to see the available specifications for each instrument.
Fender, Gibson, Paul Reed Smith and Jim Dunlop are registered trademarks of the respective companies.
Hard Case
Please note!
(Attention!)
* The color and appearance of the actual image and the reference image may differ slightly depending on the influence of the light source in the shooting environment and the monitor you are viewing.
* The specifications and appearance of the hard case are subject to change without notice.