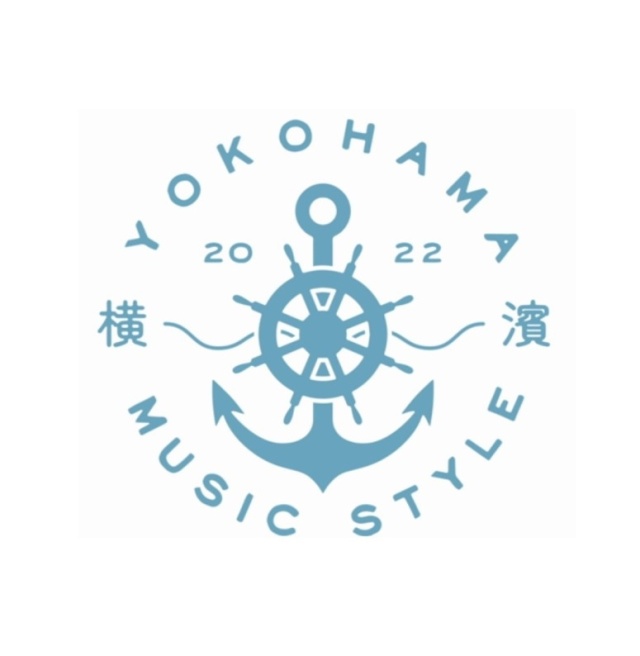 We will exhibit at" YOKOHAMA MUSIC STYLE Vol.02 Guitar Trade Show "
(Date and Time)
・6/25 sat(11:00-19:00)
・6/26 sun(11:00-18:00)
(Venue)
・Yokohama Osanbashi Hall
Guitar shops、collectors、guitar builders and instrument makers,etc
come from all over japan to Yokohama!
You can play the new gutar「 Shaker(guitar) 、Blowzer(bass) 」
We have a special sale of parts used in manufacturing and repair,discontinued parts and outlet parts.
And we are planning to sell unreleased new parts.
In addition, Live will be held by musician and record and used books will be on sale at the event venue.
Please come to Yokohama!
『 YOKOHAMA MUSIC STYLE 』 web site 
https://yokohama-music-style.com/