AB Switch Box (Production Discontinued)
AB Switch Box (Production Discontinued)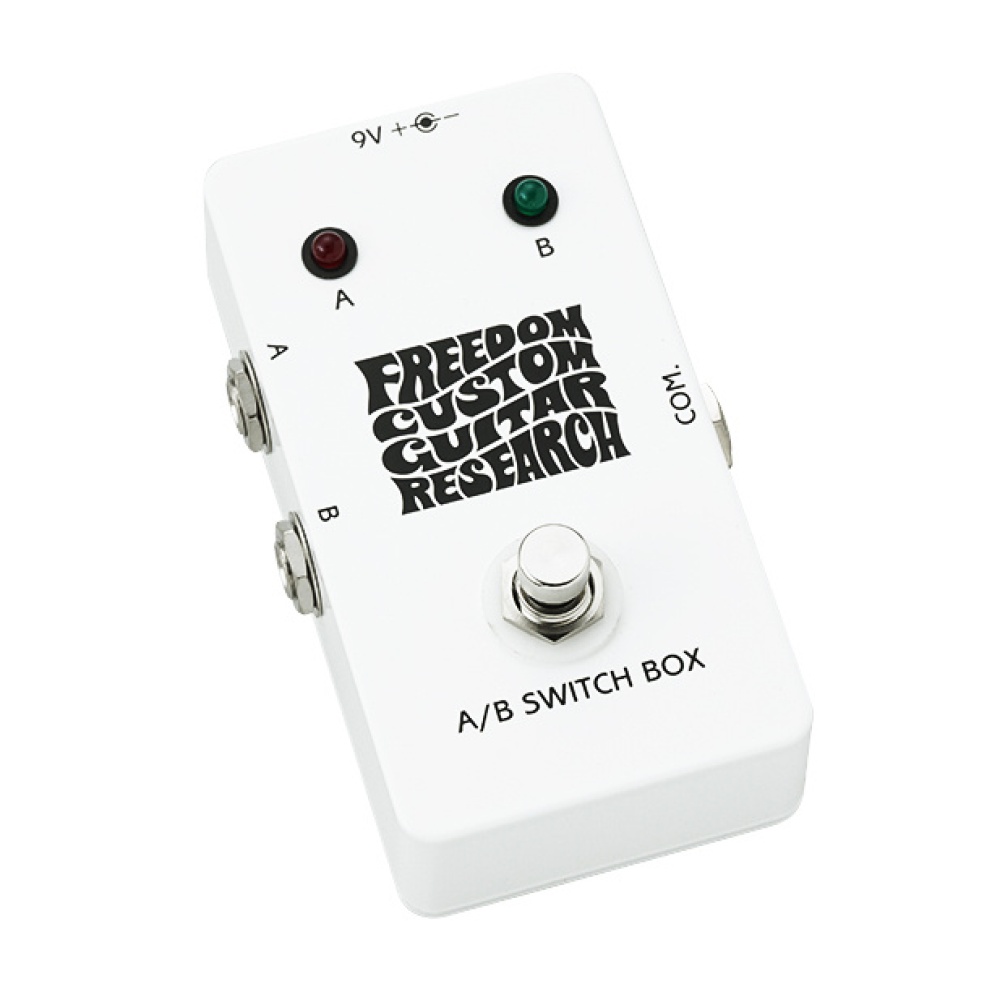 A passive AB Switch Box built to a high standard to minimize sound quality loss.
The purpose of this pedal is to either "play one guitar and switch between two amps", or "switch between two guitars played on the same amp." The AB Switch Box is not an "effects pedal" - it does not aim to modify the sound - but because it is in the signal path, care must be taken so that it doesn't introduce sound coloration. To make your selection visible on even a dark stage, the unit has large LED, but these are completely isolated from the signal path from the guitar, and therefore the power running through this pedal will not influence the sound. For this reason also, the pedal's switching function also works when power is absent.
・ 9V battery and AC adapter are sold separately.
・ Product specifications and appearance may change without notice.
Specifications
AB Switch Box
MODEL NUMBER

SP-EF-01

TERMINAL

A. B. COM. 、DC.Input (2.1mm / 9V center minus polar)

SWITCH

A/B Select Switch

SIZE

W63mm×D114mm×H46mm

WEIGHT

192g (Battery not included)

POWER

9VDC

PRICE

Open Price

ACCESSORIES

Instruction Manual
Downloads