2020/08/31
Announcement of the new products.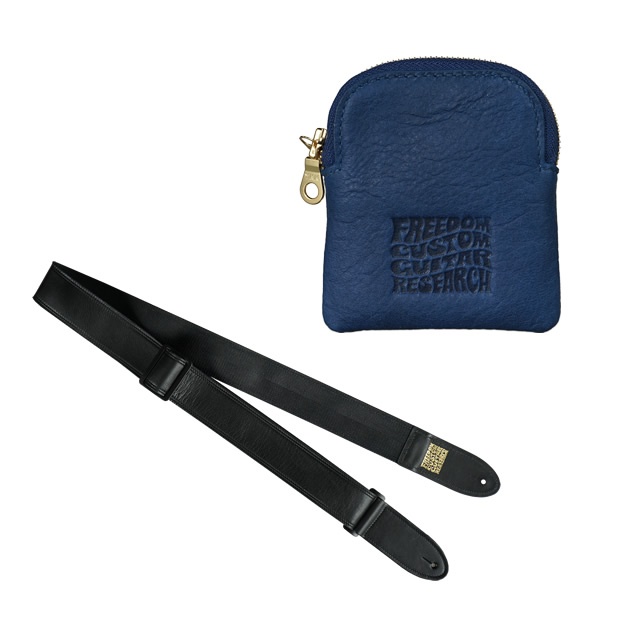 Two Way Strap
SP-TS-01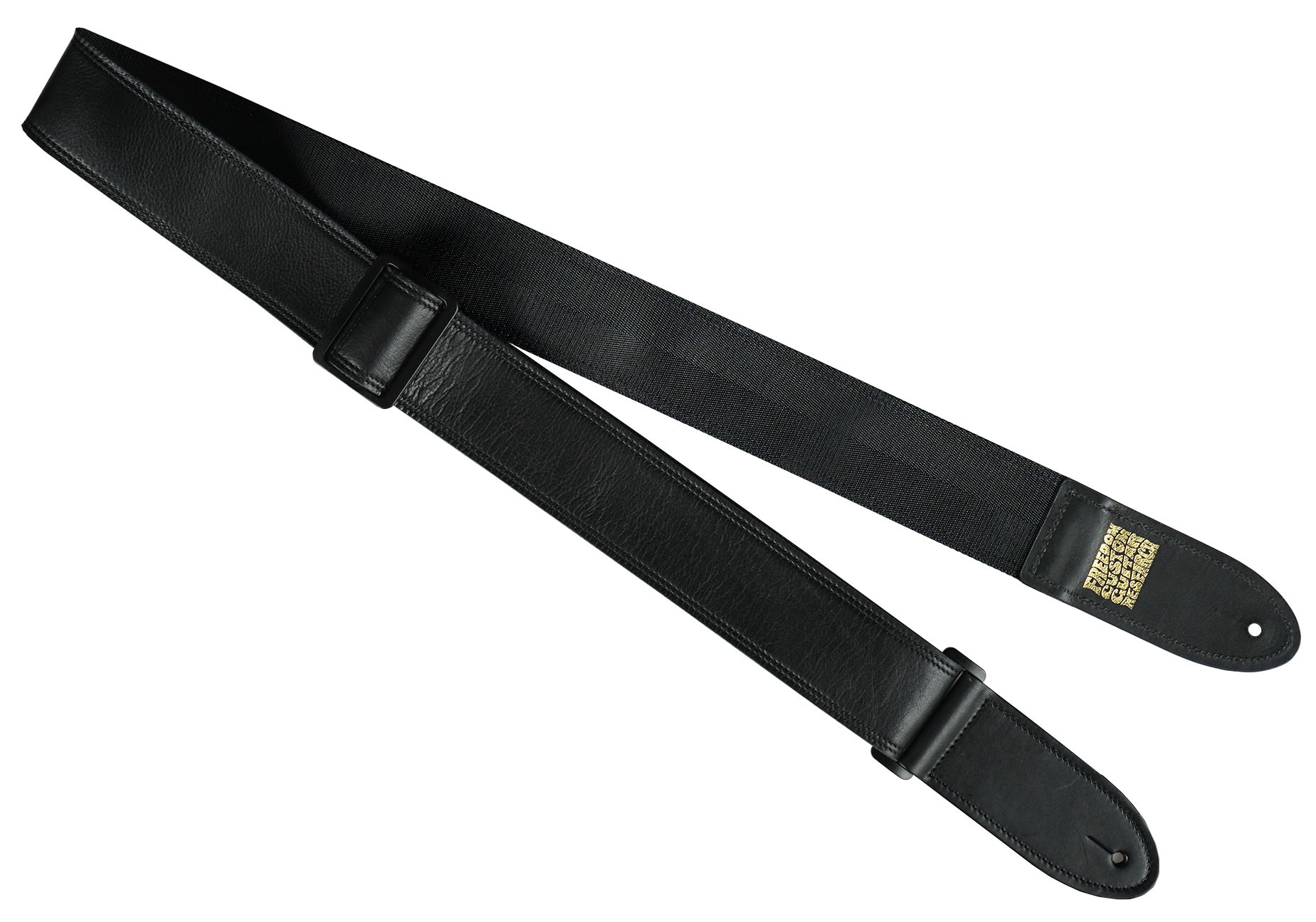 "Two Way Strap" is F.C.G.R.'s first original strap.
The lightweight and versatile "Two Way Strap" will support your comfortable playing.
The most distinctive feature is that it is made of high-quality genuine leather
and strong and supple nylon laminated with double stitches,
which is "Reversible". This allows two ways of use.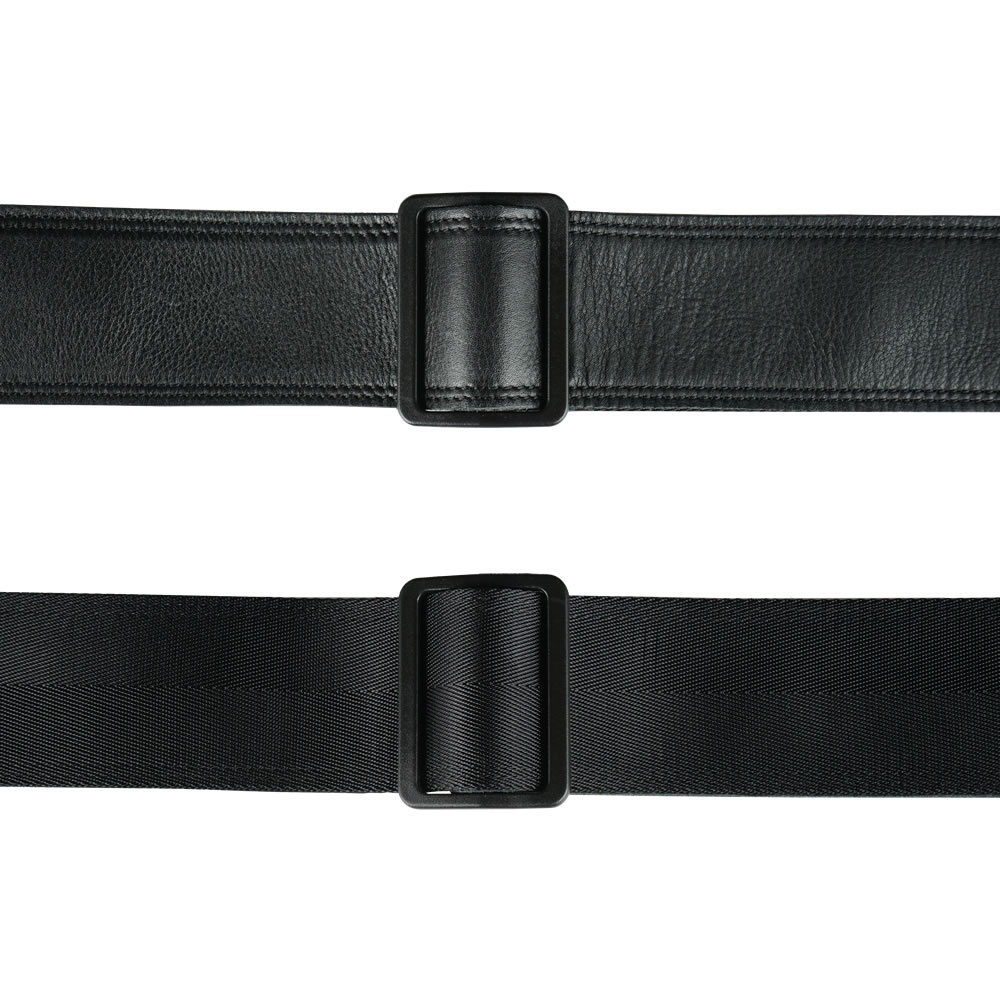 A:Front side: Genuine leather / Back side: Used with nylon
≫ Good sliding, allowing the instrument to move smoothly and freely.
B:Front side: Nylon / Back side: Used with genuine leather
≫ It is difficult to slip and it is possible to play while keeping the instrument from moving from the fixed position.
The strap body can be removed from the plastic buckle and the front side/back side can be easily inverted.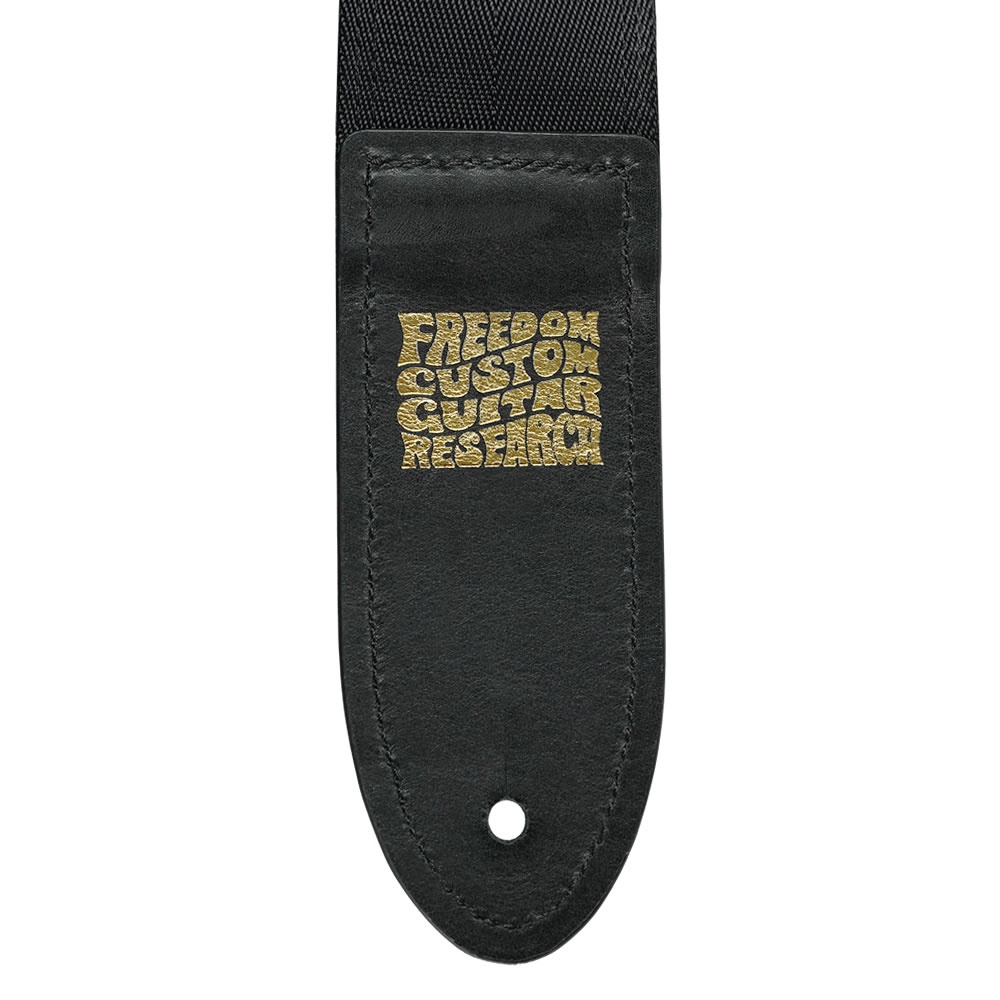 Weight: 160g
Length: Maximum 1,500 mm ~ Minimum 900 mm
Color: Black
Price: ¥8,600 (before tax)
Scheduled to be released in September 2020
Leather Case Mini
SP-MC-01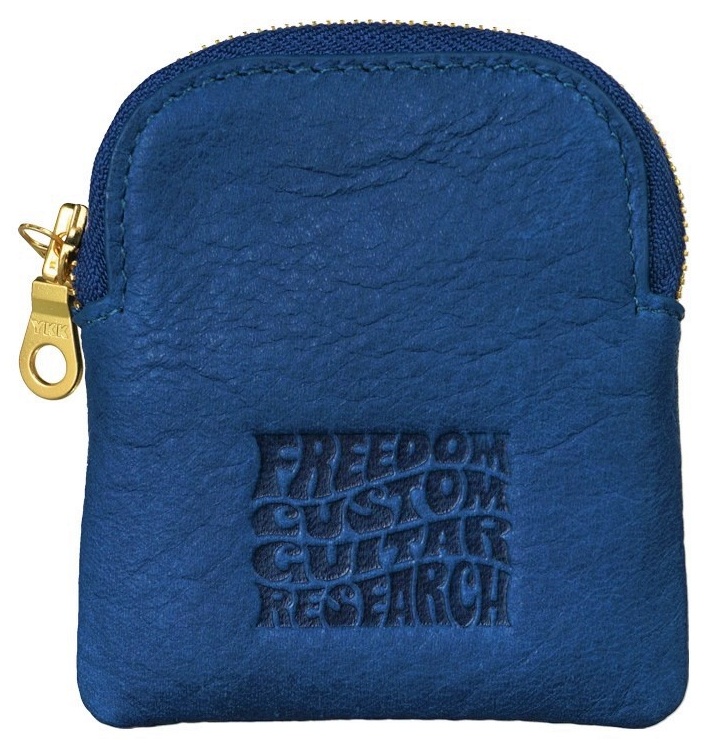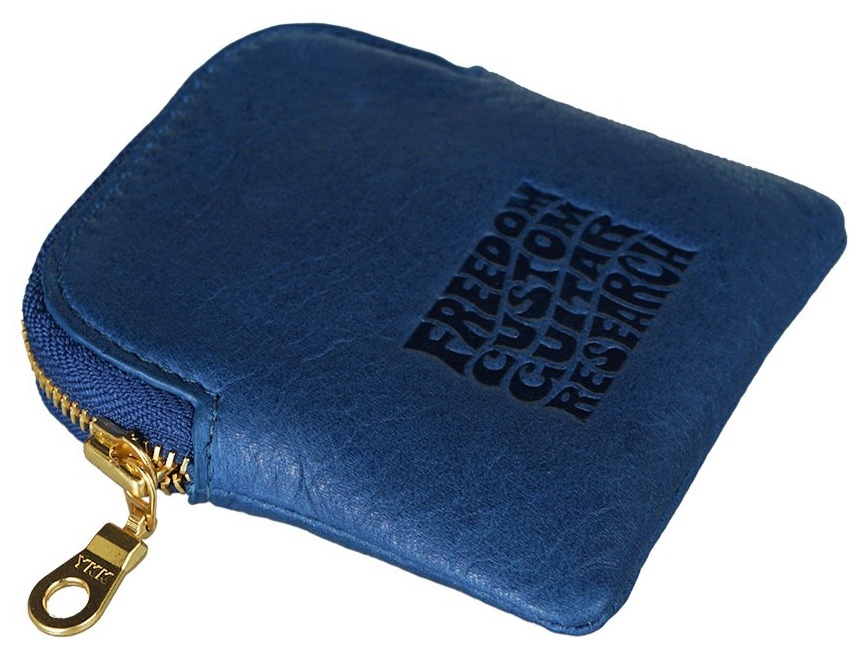 The F.C.G.R. original "Leather Case Mini" is made of durable genuine leather and can be used as an accessory case for various purposes.
*Uses high quality genuine Italian leather
*The inside is quilted like a handbag.
*Embossed F.C.G.R. logo
*The color is navy and gold to give it a luxurious feel.
*Large opening makes it easy to take out small items and coins
Weight: 20g
Size: W75mm×H85mm×D20mm
Color: Navy
Price: ¥4,000 (before tax)
Scheduled to be released in September 2020