WAX POLISH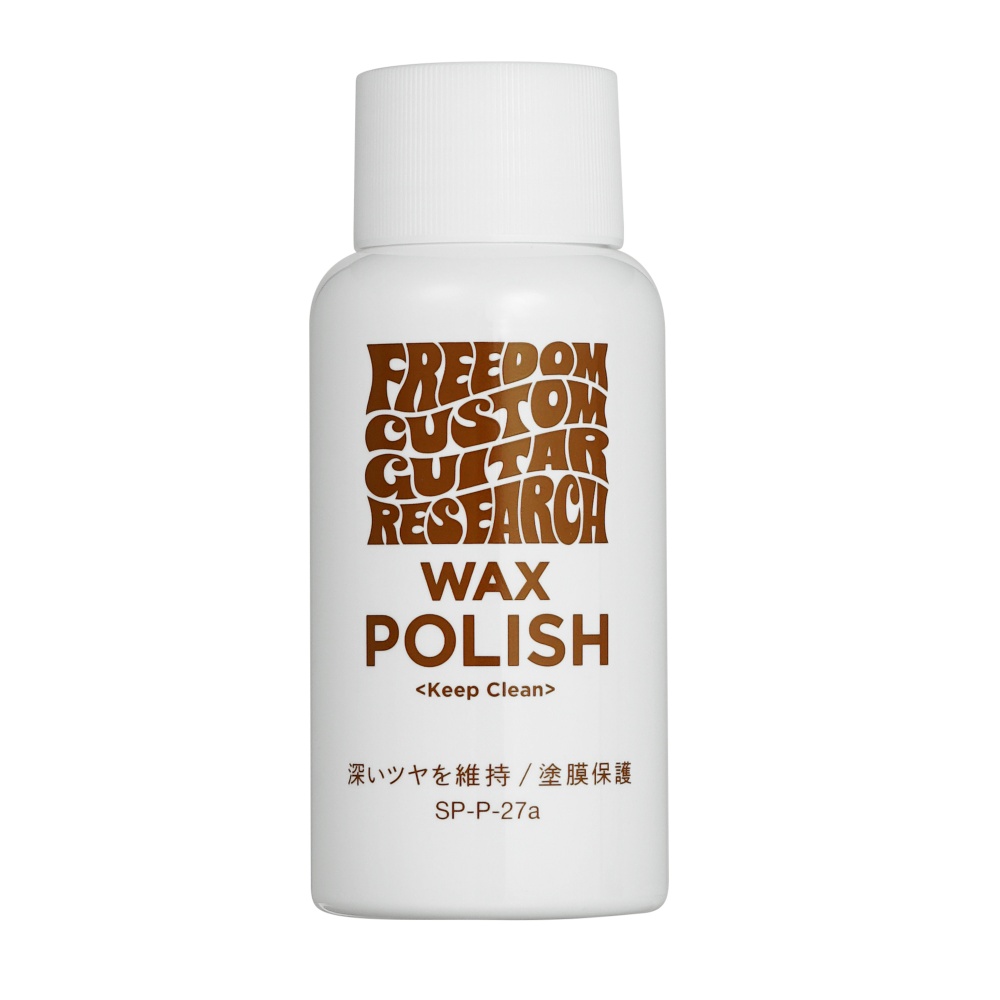 A polish to keep your instruments looking shiny and fresh
This polish not only removes dirt from the surface of your instrument, but also can be polished to a highly glossy finish. It can be used both on nitrocellulose or poly lacquer. If the painted surface is particularly dirty, we would recommend using our "Glossing Polish" first, and then apply the Wax Polish second, for an even shinier finish.
Avoid using the polish on finishes that are not glossy (such as matte and semi-gloss finishes). Doing so will alter the original finish.
Cannot be used on aged lacquer surface which has become thin or soft over time.
Be sure to wipe off the polish - leaving it on for prolonged periods of time may alter the original finish.
Do not apply excessively: using too much of the polish at one time may damage the paint, or fingerboard surface.
Please first test the polish on a small inconspicuous part of the instrument, before applying it to visible parts.
Product specifications and appearance may change without notice.
Specifications
WAX POLISH
MODEL NUMBER

SP-P-27a

PRICE (before tax)

¥1,300

VOLUME

65ml