2021/05/21
2021 New Spec.!! A "24Frets Model" addition to the EZa

( about EZa )
Including our own pick-ups, stainless-steel frets, and extremely thin finishes. Many years from now, we hope you will look at this day with us, and agree: these guitars have what it takes to be thoroughly vintage.
The EZa guitar has a 25-inch scale neck, with a four-point bolt-on joint. While working on and refining our Hydra guitars, we have drawn inspiration for the body shape of the EZa to develop a comfortable body shape with good upper fret access.
By using traditional woods such as alder or ash for the body, together with an ultra-thin semi-glossy finish on both the body and neck, we allow for the instrument to vibrate most feely, and express its natural tone fully.
You can also decide between a rosewood and maple fingerboard, according to your preference.
● Pickup layout change (SSS / SSH / HSH / HH) and various original pickups can be selected
● "Hybrid Humbucker" can be seamlessly adjusted from humbucker sound to single coil sound by "tap control"
EZa 24F standard style ( 2021 New )
*"Matching head" is a custom style

● The "heelless cut" makes it easy to play the high frets.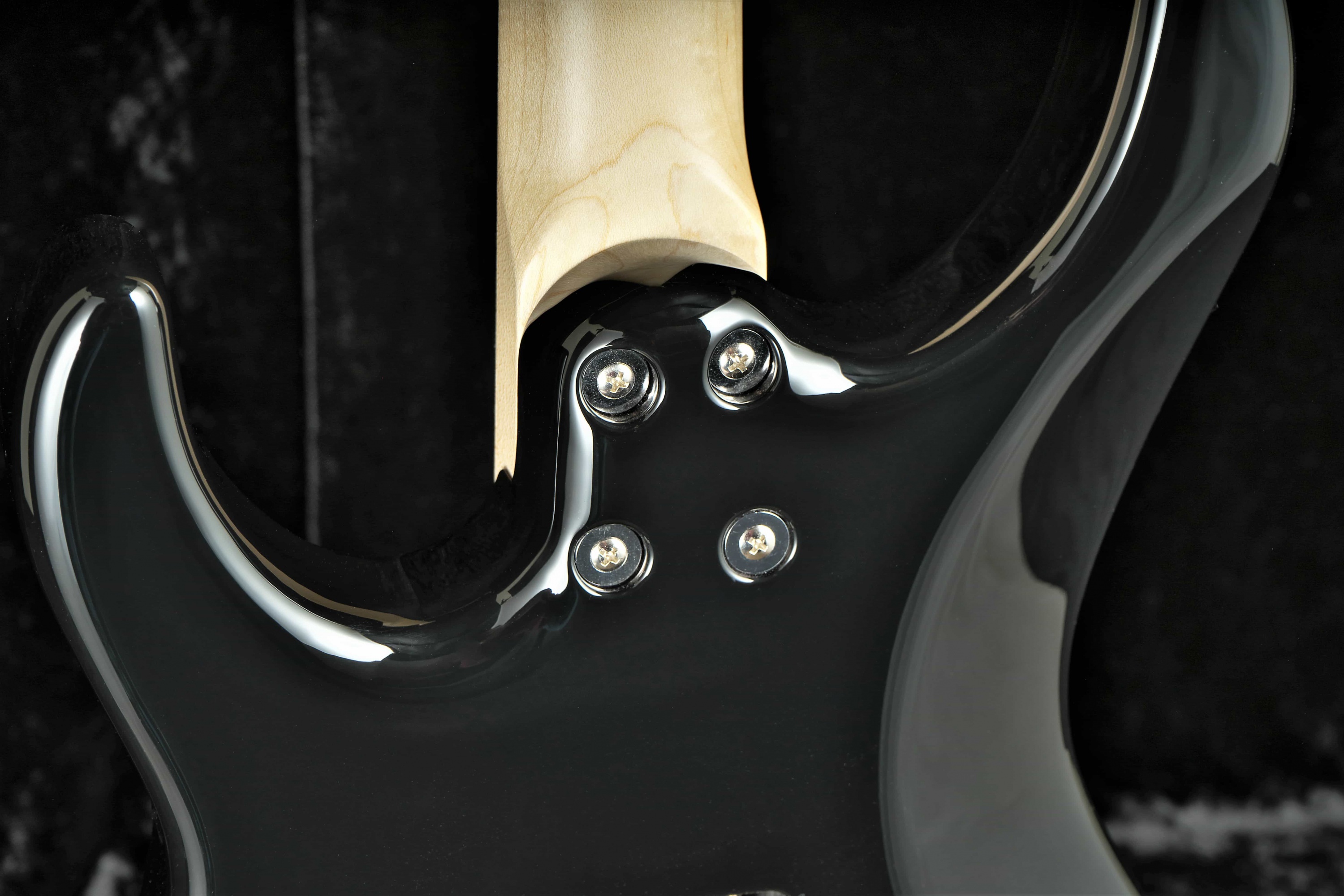 EZa 22F standard style

● Traditional style 4-point bolt-on joint with neck joint plate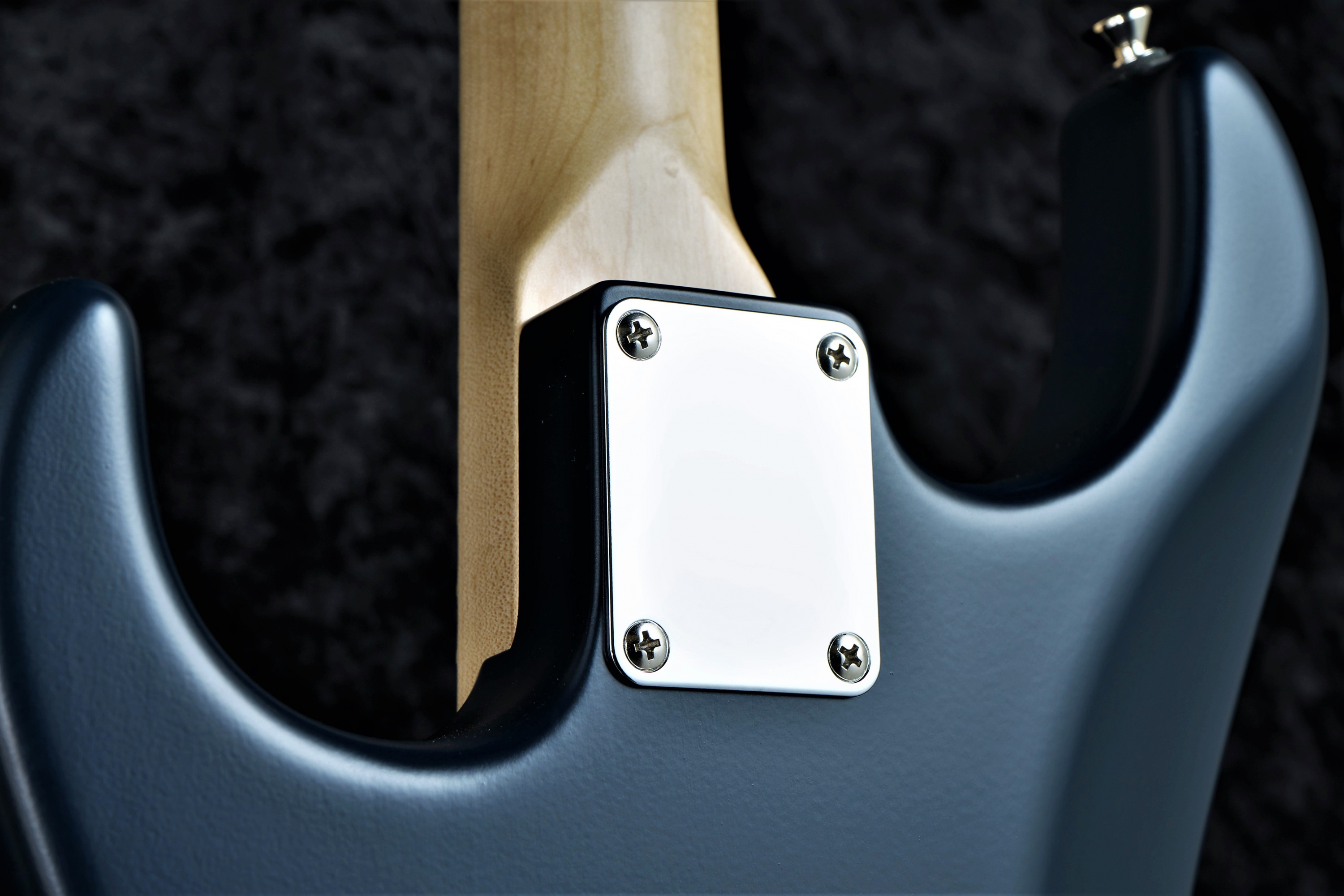 ( Custom Style Option )
● A 2-Point type bridge (GOTOH 510T-FE1 / 10.8mm Pitch) that supports tricky arming play is also available.
● It is also possible to change the neck joint of the 22F model to the same "bush type 4-point bolt-on joint / heelless cut" as the 24F model.
* Additional charge is required for Custom Style Option
● Please refer to the following website for product details.
https://global.fcgrtokyo.com/ja/instruments,guitars.eza.eza.html
Price
EZa 22F :¥269,000(before tax)~
EZa 24F :¥281,000(before tax)~
How to order
● Online orders can be placed through the following dedicated page:
≫ https://global.fcgrtokyo.com/custom-order.html
● If you wold prefer to fill in a printed paper copy of the order form, please send it to us either by E-mail or fax:
・ E-mail: info@fcgrtokyo.com
・ FAX 03-5855-6278
* The printable order form is available as PDF file at the bottom of this page.
*The image shown above is from a prototype. The finished design and specification may differ slightly.
Downloads